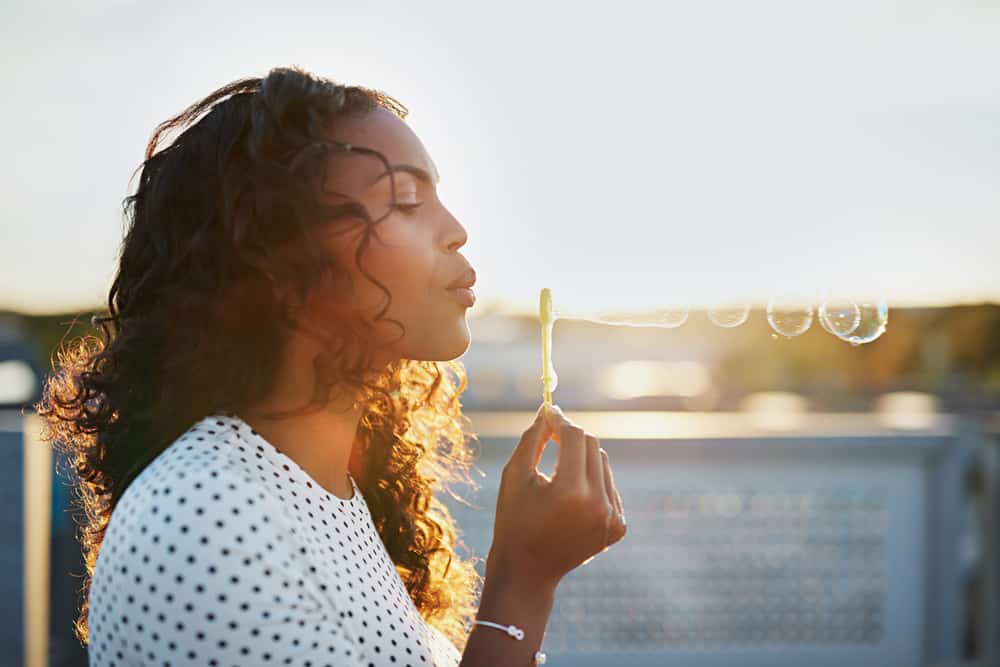 Asthma Clinical Trial
What is Asthma?
Asthma is a chronic disease that affects your lungs.  This condition causes your airways to narrow and inflame, making it difficult to move air in and out of your lungs.  Symptoms may include shortness of breath, coughing, wheezing, and chest tightness.
About the Study
A Randomized, Parallel-Group, Placebo-Controlled, Clinical Endpoint Bioequivalence Study of Generic Fluticasone Propionate 100 μg and Salmeterol Xinafoate 50 μg Inhalation Powder Compared with Advair Diskus® 100/50 in Subjects with Asthma
Compensation for Time and Travel
Study participants who satisfy applicable requirements – All study related visits, care, tests, and medication will be provided to participants at no cost. Reimbursement for time and travel may be provided.  Please contact us for more information as it varies by each study
Who is Eligible to Participate?
Ages 12 years and older
Have history of persistent Asthma
Non smoker (for at least 12 months)
This information is not inclusive of the required eligibility criteria.
Please Call or Text our office at 407-574-5650 to learn more and book a no cost assessment with our Research Physicians.