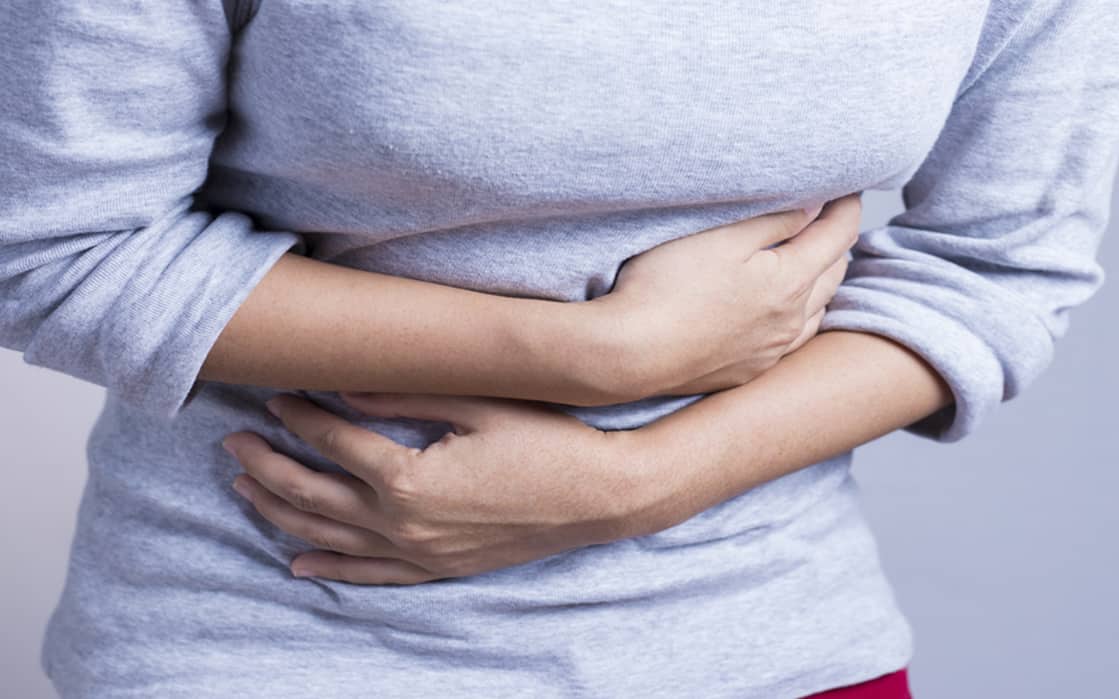 Crohn's Disease Clinical Trial
What is Crohn's Disease?
Crohn's disease is a chronic inflammatory disease of the digestive tract causing flare ups of symptoms including abdominal pain and diarrhea. Symptoms experienced during flare ups not only negatively affect daily lifestyle, but can lead to even more serious symptoms later in time. Despite the availability of multiple medications, there continues to be a need for better options as Crohn's patients may still experience insufficient response or develop intolerance to these drugs. Research to evaluate more effective treatments for Crohn's disease is important to meet this unmet need.
Compensation for Time and Travel
All study related visits, care, tests, and medication will be provided to participants at no cost. Reimbursement for time and travel may be provided.  Please contact us for more information as it varies by each study
Who is Eligible to Participate?
Male or Female, 18 to 75 years old
Have a diagnosis of ileal, ileocolonic, or colonic Crohn's Disease for at least 3 months
Have inadequate response to, loss of response to, or intolerance to at least on standard therapy for Crohn's Disease
Be willing to follow a treatment plan of routinely scheduled visits, lab tests and other study procedures for the duration of the study, approximately 74 weeks
Please Call or Text our office at 407-574-5650 to learn more and book a no cost assessment with our Research Physicians.