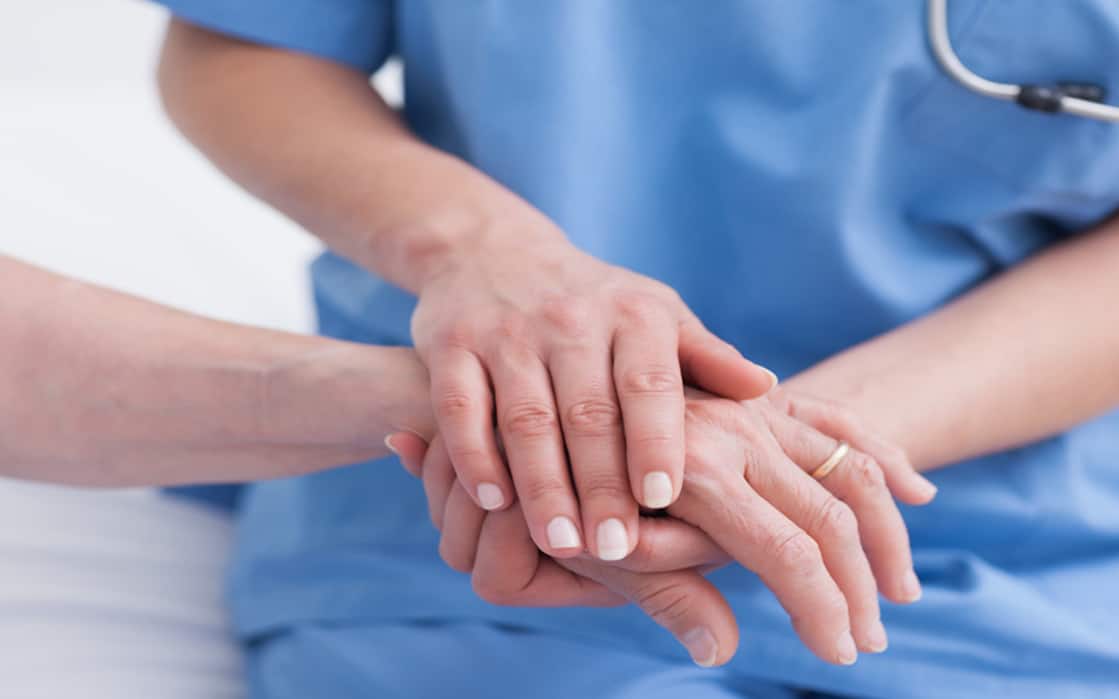 Dermatomyositis Clinical Trial
What is Dermatomyositis?
Dermatomyositis is an uncommon chronic inflammatory disease of the skin and muscle.  This is marked by muscle weakness and a distinctive skin rash.  The weakness in muscles and skin rash are caused by inflammation in blood vessels under the skin and in the muscles. Dermatomyositis can affect both adults and children.
About the Study
A Prospective, Double Blind, Randomized Placebo-Controlled Phase III Study Evaluating Efficacy and Safety of Octagam 10% in Patients with Dermatomyositis
Compensation for Time and Travel
All study related visits, care, tests, and medication will be provided to participants at no cost. Reimbursement for time and travel may be provided.  Please contact us for more information as it varies by each study.
Eligibility to Participate
If you are between 18 and 79 years of age and diagnosed with Dermatomyositis
This clinical research study will evaluate the effectiveness of an investigational drug for the treatment of Dermatomyositis
Please Call or Text our office at 407-574-5650 to learn more and book a no cost assessment with our Research Physicians.