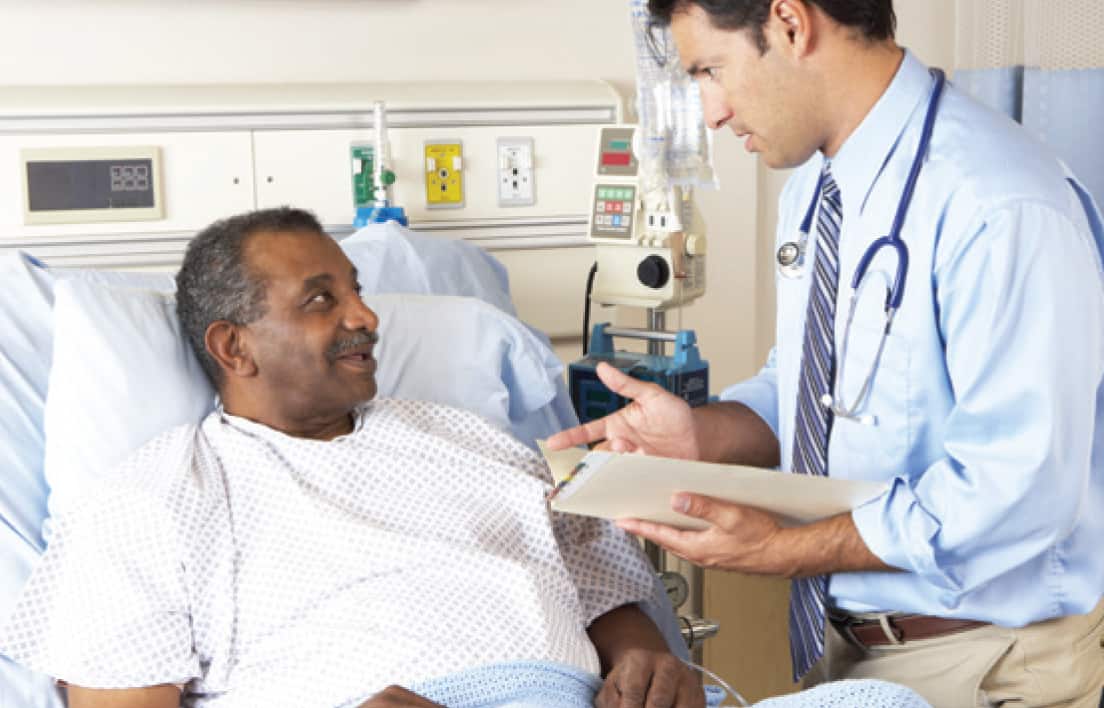 Ulcerative Colitis Clinical Trial
What is Ulcerative Colitis?
Ulcerative Colitis is an inflammatory bowel disease affecting the lining of the large intestine, also known as the colon, causing ulcers and sores to develop.  This can debilitating as it can cause abdominal pain, frequent diarrhea and possible other life threatening conditions. The inflammation is caused by an abnormal response by the body's immune system. Symptoms will vary depending on the severity inflammation.
About the Study
A Phase 2B, Double-Blind, randomized, placebo-controlled 42-week clinical research study to evaluate the effectiveness and safety of two oral investigational medications compared to placebo (an inactive look-alike substance) in patients who have not responded to or could not tolerate other therapies for relieving moderate to severe Ulcerative Colitis.
Compensation for Time and Travel
All study related visits, care, tests, and medication will be provided to participants at no cost. Reimbursement for time and travel may be provided.  Please contact us for more information as compensation varies by each study
Who is Eligible to Participate?
Are between 18 and 65 years of age
Have been diagnosed with Ulcerative Colitis
Are willing to complete participant assessments and attend scheduled clinical visits
Satisfy all of the eligibility requirements
Please Call or Text our office at 407-574-5650 to learn more and book a no cost assessment with our Research Physicians.